"Luis Valls brings to Valencia the legacy of a genius only previously accessible by visiting Quique Dacosta in Dénia".
Alfredo Argilés —El País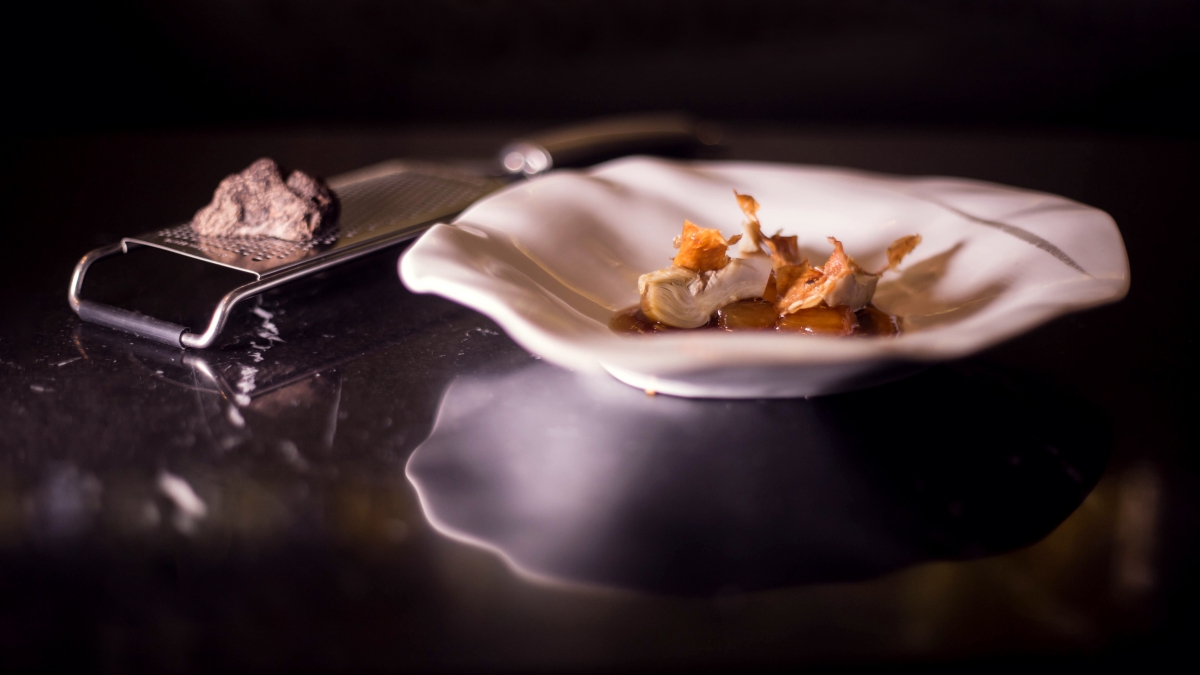 "After working shoulder to shoulder with Dacosta in Dénia for almost four years, Luis Valls has adopted his mentor's approach".
Marta Moreira —ABC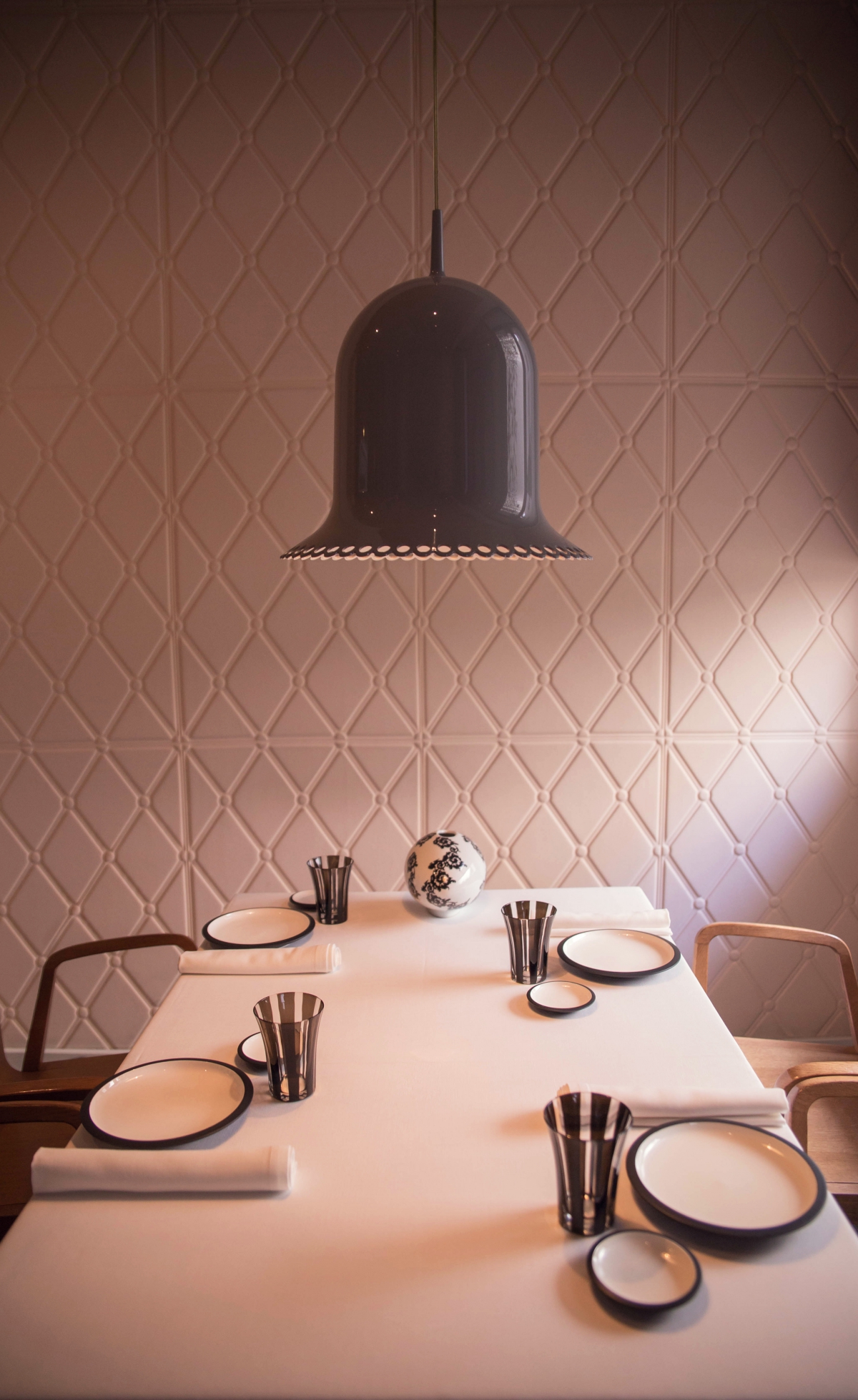 "In the heart of Valencia, this comfortable restaurant has a contemporary look. It encapsulates the creativity developed in Dénia by the award-winning chef Quique Dacosta". Michelin Guide
—Michelin Guide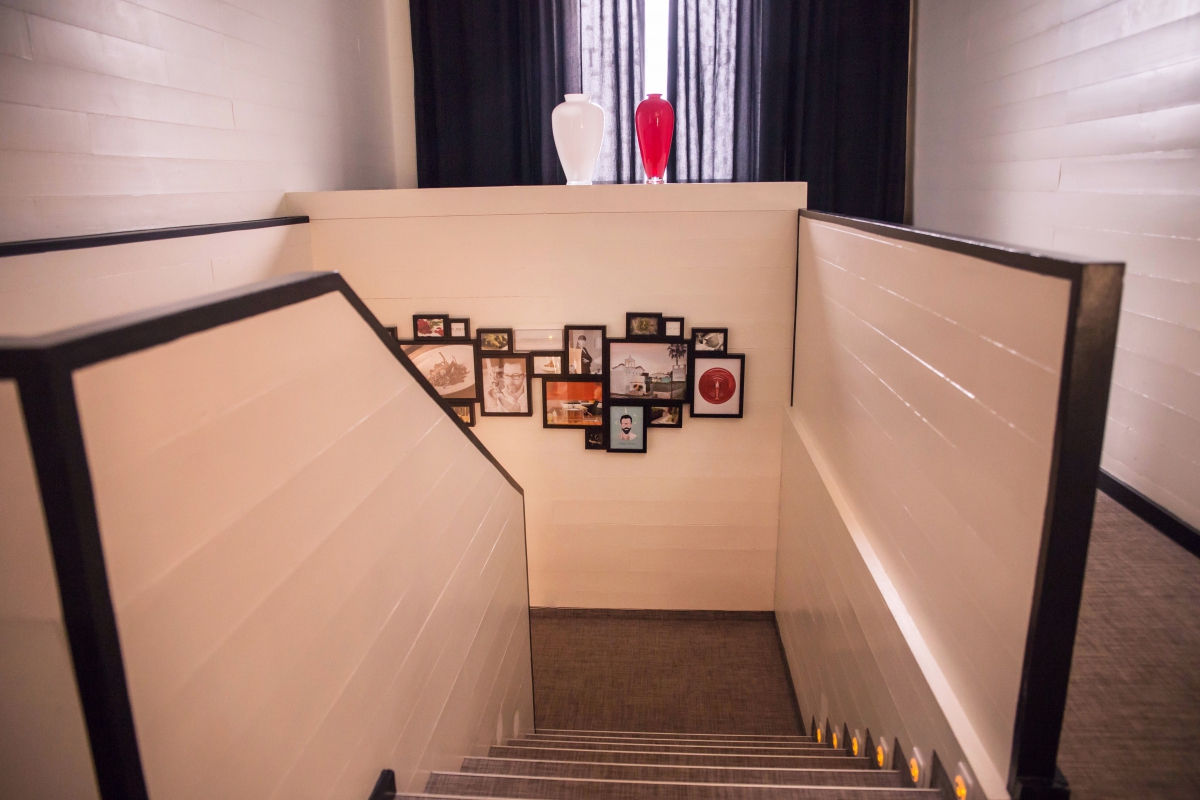 "Today the cuisine of El Poblet pass through the hands of Luis Valls, and I can not think of a better news for those who love the risk in the kitchen".
Jesús Terrés —Hedonista Guide