El Poblet opened in Valencia in 2012. It takes its name from the original Denia restaurant, now Quique Dacosta Restaurante.
Quique Dacosta has selected a top team to implement his vision, which is to bring his cuisine closer to the capital through a new haute cuisine proposal.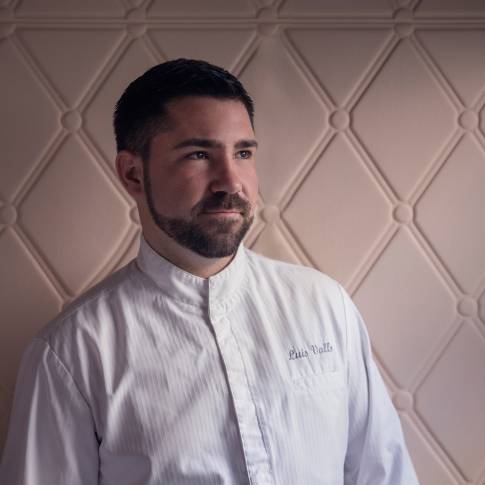 Entrusted by Quique Dacosta to head the kitchens at "El Poblet" and "Vuelve Carolina" restaurants in 2014, after being part of the team led by Quique Dacosta Restaurant, where he lived full three Michelin stars.
A young, organised and promising chef.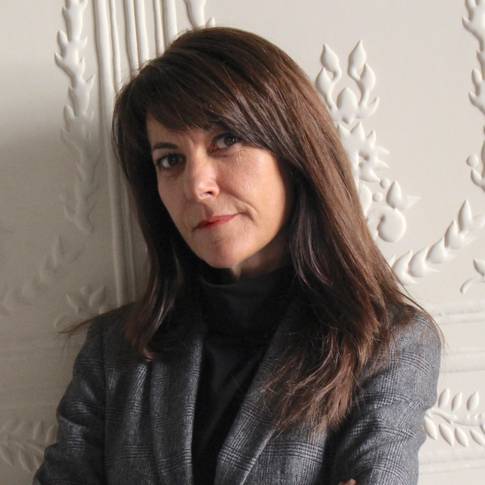 Manuela Romeralo Zamorano
Manageress at El Poblet and also Vuelve Carolina and Mercatbar - Quique Dacosta restaurants in Valencia. Discovered her vocation early on in her profession, always linked to tasting.
"Best Sommelier of the year", "National and International Gastronomy Prize" and "Habano Sommelier World Champion".
Her daily work involves coordinating different teams, personal learning and knowledge transmission.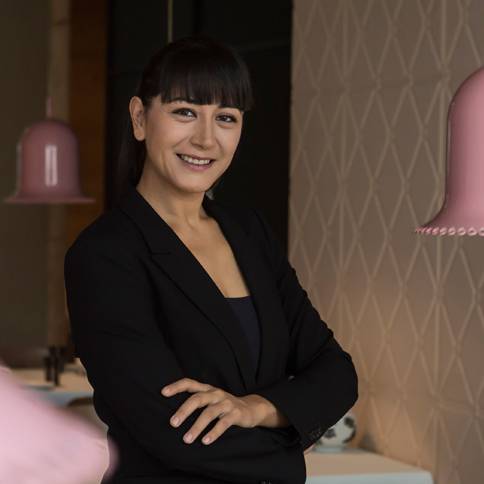 Head Waitress and sommelier