Give El Poblet
Would you like to make a gift of the El Poblet Restaurante gastronomic experience?
Contact us and acquire your Gift Box
*If you are the recipient of a gift box, please call to reserve your table.
Tlf: (+34) 961 111 106
Email:
elpoblet@elpobletrestaurante.com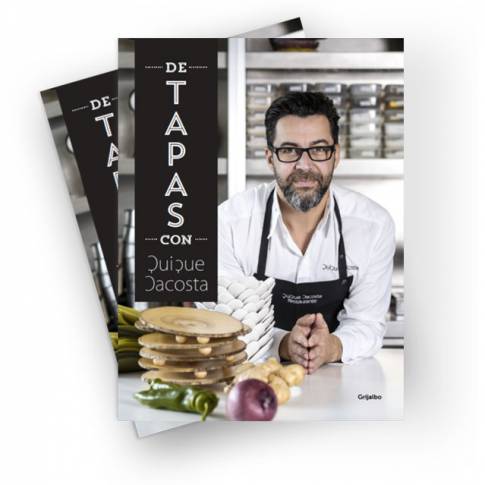 Words, photographs, places, spaces and journeys through the different stages of Dacosta's creative cuisine


You can buy the books at El Poblet restaurant or here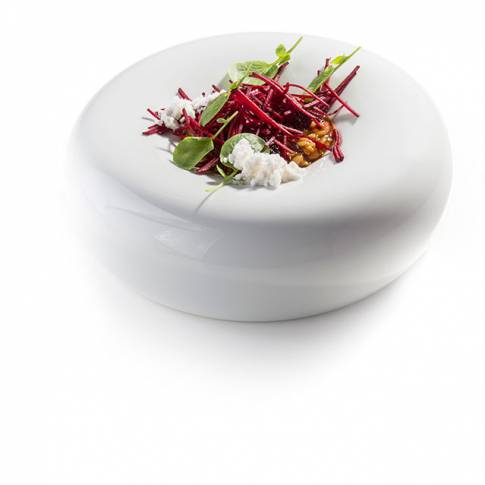 Every season we organize cooking courses taught by Quique Dacosta's team. The courses are aimed at all the fans who want to learn the secrets of the cuisine of the chef of Denia.
Check here for the next courses.
If you are interested in our courses, send us an e-mail to comunicacion@dacoandco.es and we will contact you.